PURE SPRING WATER SOURCED FRESH FROM TALLEBUDGERA VALLEY.
In 2008 we discovered an aquifer on our Tallebudgera Valley property which is in the upper reaches of Mount Cougal, Queensland, Australia. Rain water filters down through the ancient volcanic catchment of Springbrook National Park and into the aquifer that we draw 3 Peaks Natural Spring Water from.
After several years of rigorous testing and planning we are now able to present 3 Peaks Natural Spring Water in it's purest form. Our water is bottled fresh into 10 litre refillable containers or delivered by the truckload! Our refillable 10L plastic containers are heavy duty, BPA free, and Australian made. Perfect for your home, or to take in the car on your next adventure.
Let us energise your health!
3 Peaks Natural Spring water is available to buy in 10L re-useable containers at the Burleigh Heads State School Farmers Markets every Saturday morning. Our 10L container purchase price, including 10L of water, is $22. 10L refills direct from our mobile water tank will be just $8.
about us
Our 66 Hectare Property in Tallebudgera Valley is twenty minutes west of Burleigh Heads, in the Gold Coast Hinterland. This is a special place that we (Peter & Leanne) have called home for over 36 years. It was a beautiful place to raise our three sons, and we look forward to many years ahead of us in this tranquil environment.
Our WATER
People enjoy drinking 3 Peaks Natural Spring Water for the clean and refreshing taste. Our water has extra alkalinity which helps neutralise acidity in the body and also keeps teeth and bones dense and strong. It is also rich in mineral content, which makes it particularly good for your wellbeing.
What is an aquifer?
an aquifer is nature's own underground storage tank for water. IT protects and imparts natural minerals to the water as it passes through to the EARTH'S surface or DEEPER underground. Ground water can be contained in underground aquifers for hundreds of years.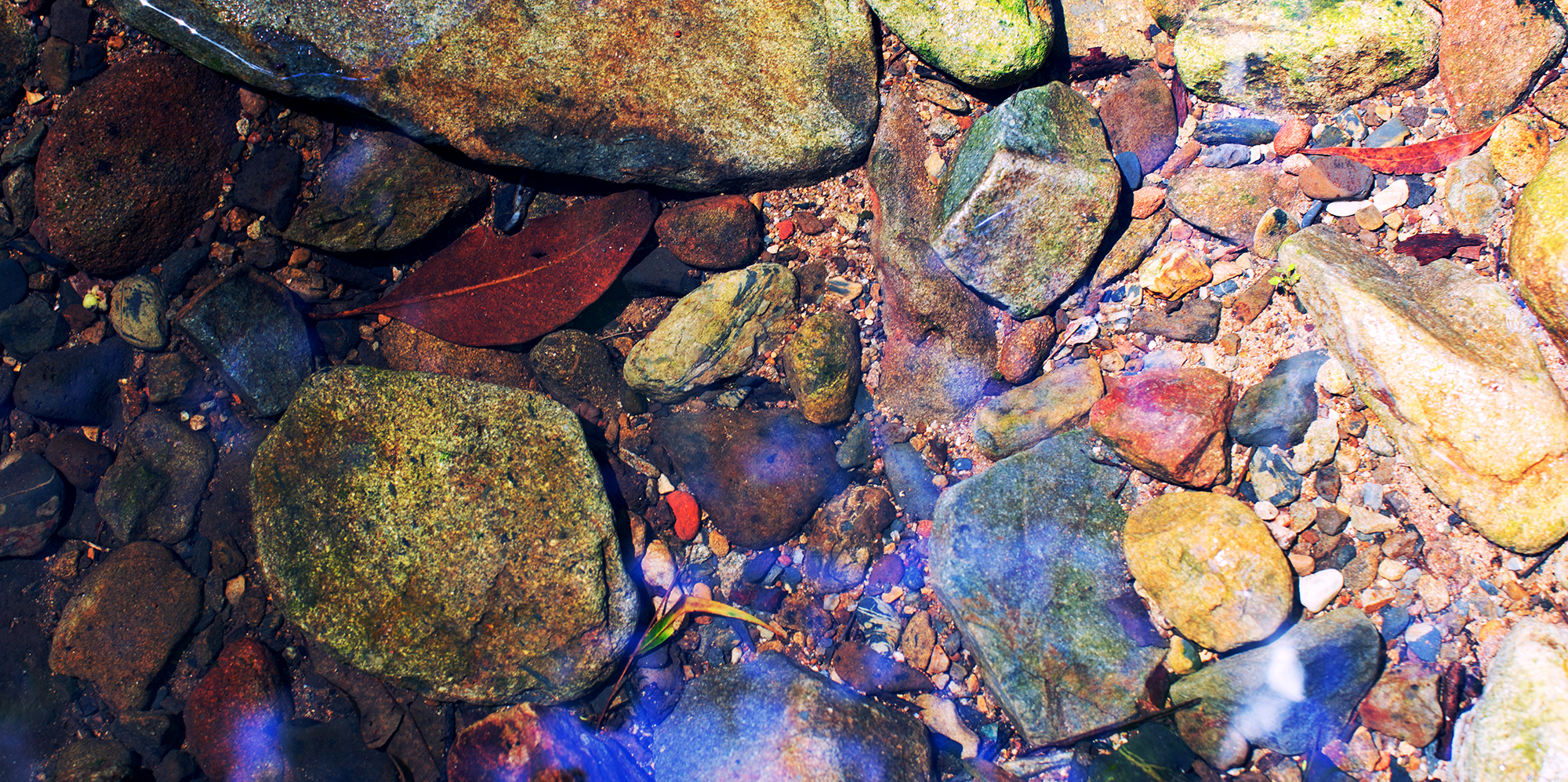 3 peaks natural spring water — tank refill service
For your convenience, 3 Peaks Natural Spring Water owns and operates a 13,000L Water Tanker to replenish our local customers household water supply tanks.
We offer free delivery of 13 Tonnes of 3 Peaks Natural Spring Water for residents of Tallebudgera Valley. Please contact us if you would like to order a tank refill but are situated outside of the area.